How To Design Prospect Interviews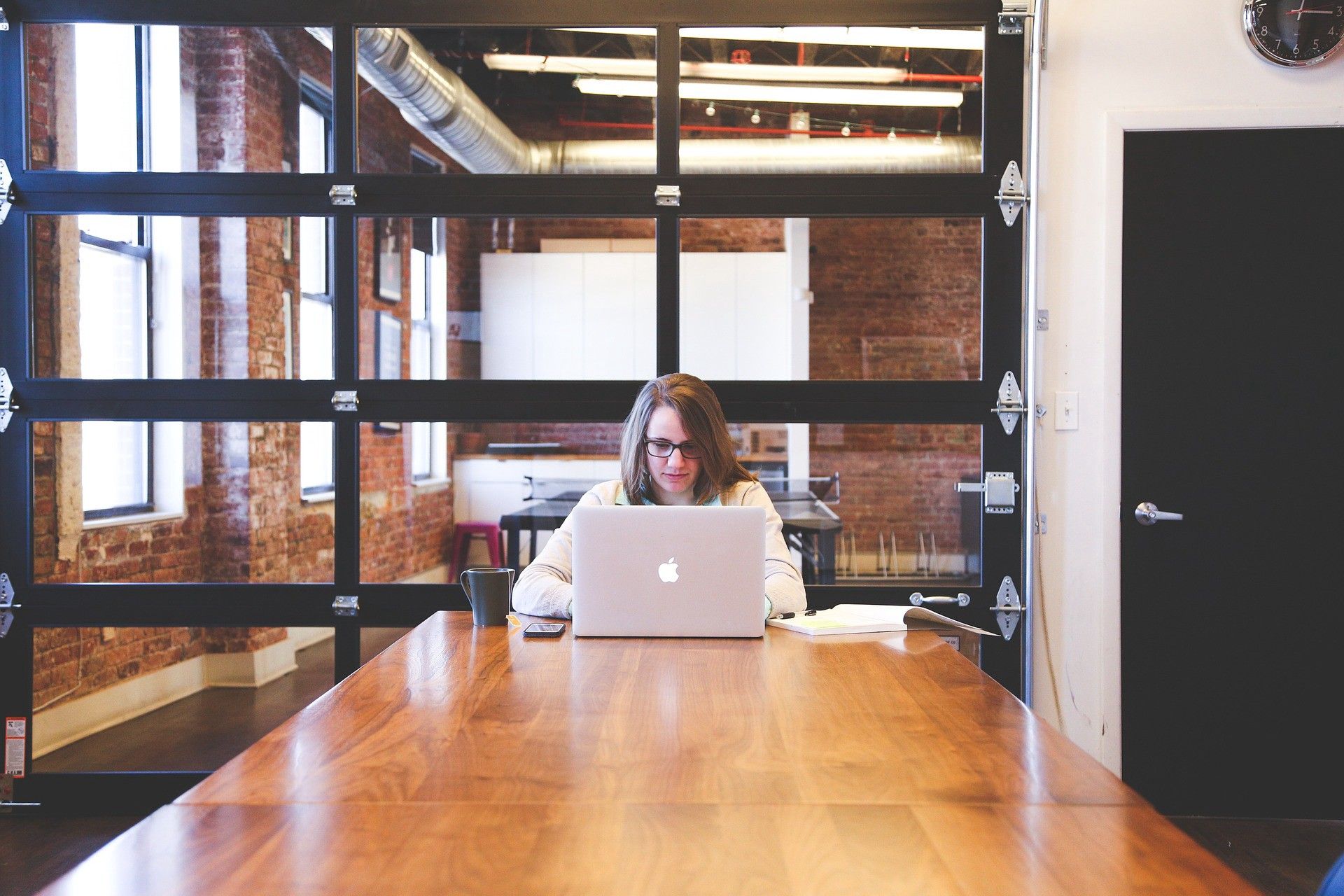 In the previous post, we discussed why interviewing your prospects is an effective strategy to generate quality content. Hopefully, this idea was planted, and now you want to know how to get started.
Carefully select 10–20 decision makers who fit your target audience
Your sales team can be helpful in identifying targeted accounts and decision makers. You want to avoid trying to connect with a prospect who your sales team has already had a conversation with. You will send a mixed signals, and your request for an interview will be viewed as a shady sales gimmick.
Do not sell — ask for an interview only
Generally speaking people are willing to share their experiences. In your initial Linkedin message or email, highlight that you are in marketing and your intent isn't to sell. You are a journalist on the mission to understand this industry.
Position your prospect as industry experts and thought leaders
Use a personal touch when approaching target prospects. You aren't reaching out to a hundred of people, so it's critical to invest your time in research. Read their blog, review their social media accounts, notice their unusual career path, congratulate them on their successes — make them feel important.
Design a standardized questionnaire/survey but keep communication open-ended
An article with a Q/A format combined with some structured data around the main topic is more effective than one that only includes questions and answers. Your goal is to design not only a set of open ended questions for interview but also also create a short survey. The results of this survey from 10+ interviews can be combined in short infographic or a whitepaper. Include the most interesting parts of the interviews in this material.
Design your interviews around these themes:
Personal career path: previous positions, companies, responsibilities
Company environment: team, product stacks, processes
Daily activities: responsibilities, tasks, goals, metrics
Challenges: challenges, what can be done better
Development: publications, blogs, thought leaders….
Try to focus on a specific topic, preferably one of the top challenges prospects experience.
Take time to research, and select 3 preliminary challenges that your target customers face. Doing so will help you understand the prospect's level of frustration and structure the interview in a way that focuses on those challenges. However, and this is important, do not lead conversation, do not project your perceptions on the prospect. Let them lead.
Ask questions that will entice prospects to think critically about possible solutions to their challenges, how would they improve current processes?
If you are lucky enough ,your prospects will describe solution that is awfully close to what your product or service does. You will be inclined to say something: "Oh, this is exactly what our product does!" Don't forget your promise not to sell and even if they ask you about your company, politely explain that you are not willing to jump into a product pitch.
NOTE: Test their willingness to try new products/solutions.
Collect information, analyze, highlight surprising findings, and discuss conclusions
This campaign should produce an article for each interview and the final comprehensive analysis (which may made into a whitepaper). This report should include analysis from the survey supported by the best quotes from each interview.
NOTE: If you can dig out the data from your own product to support findings in your report, you have the golden standard.
Always let prospects review and approve final draft, and engage them in content distribution
Your prospect should feel in control of the process. Let them ensure that you got their ideas correctly. This is a perfect time to discuss how they can participate in content distribution.
Plan for the content distribution strategy
Ideally, this campaign will generate an article for each interview, plus an overall report that will include the results from surveys and quotes. Plan your content distribution strategy so that you release about one article a week for 10 weeks. Discuss your intention to compile a report at the end of this campaign. Build anticipation for the audience. Include call-to-actions so people can contact you if they want to be interviewed or sign up to receive a reminder when your report is out.
Always follow up and share information collected in the survey
Please, don't forget to follow up with your prospects, and share your findings with them. This is critical step if you ever want to grow this relationship strong enough to transition it to your sales team.
Keep in mind, you can invite prospects to your events as a panel participant or industry expert. This is another great way to nurture relationships with your prospects. Hopefully your relationship will reach the point when the transition to product demo and then to customer will be an easy one.