The Hack to High-Value Content (Hint: Prospect Interviews)
Prospect interviews are a great way for marketers to generate insightful content, build relationships, and improve value messaging. The bonus: your sales team will love the idea of hot leads nurtured manually by the marketing team.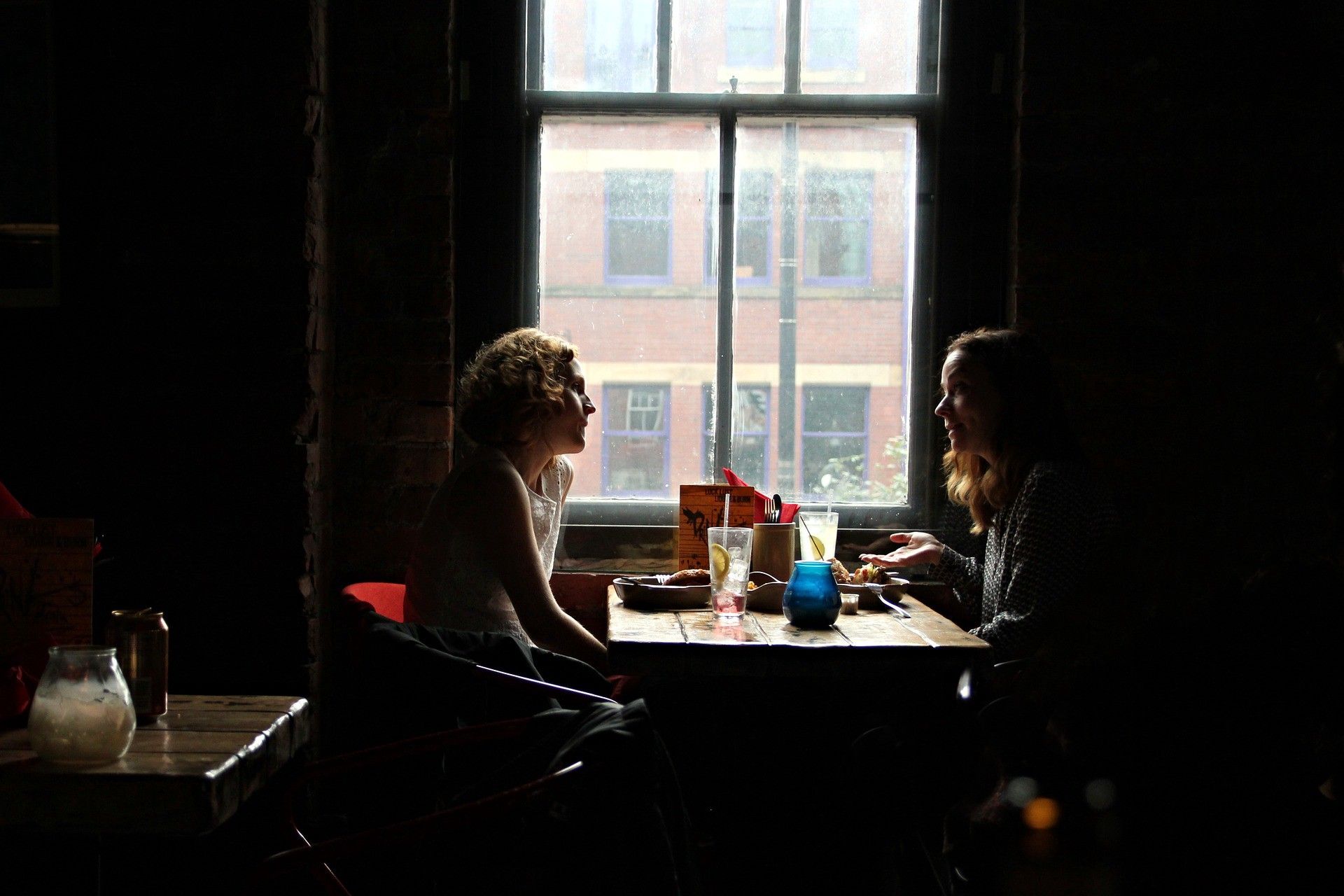 Prospect interviews are a great way for marketers to generate insightful content, build relationships, and improve value messaging. The bonus: your sales team will love the idea of hot leads nurtured manually by the marketing team.
In this context, 'prospect' is defined as a decision maker who fits your target customer profile and hasn't necessarily expressed interest in your product or service.
As we discussed in the previous post, many companies struggle with creating high-quality content that provides value to their target audiences. As a result, marketers fall into the trap of creating me-too content, which leads to failure. Me-too content strategy is often the result of poor product positioning or unclear value messaging. Prospect interviews can help marketers get started with content and collect actionable feedback to influence value messaging and product positioning strategy.
Fundamentally, prospect interviews are a customer development process, which Steve Blank talked about in his books, The Startup Owner's Manual and The Four Steps to the Epiphany modified for content marketing purposes. If customer development processes were designed mostly for early-stage companies to find a product-market fit, then, prospect interviews can be used by established companies to excel in their content strategy.
What can marketers gain by conducting prospect interviews?
Produce very unique and targeted content
Instead of writing just another content piece, you will have a chance to talk directly to your target customers and understand what decisions and challenges they face daily. Your target audience will relate to these professionals. You will associate your company brand with top thought leaders (despite the fact that they aren't your customers yet).
Understand your target audience better — daily activities, team composition, top challenges, and most important processes
Prospects, assuming they fit your target customer profile, can share valuable information that not even your customers are able to provide. Prospects might not know your product, value proposition, or pains that you are trying to address. In that regard, they are freer to express how they feel about certain trends in the industry.
Get competitive information
If prospects that you are interviewing, use your competitor or a product that's potentially compatible with your own, it's a perfect opportunity to ask why. Put yourself in the role of an investigative journalist. Ask them about their marketing or sales or HR product stacks. Engage them in dialog by asking which services they consider critical, which they can live without, and what they would like to change. Prospect may use products that integrate well with your service; make a note of that.
Learn what your target customers read: industry publications and blogs
Industry-related publications, blogs, and thought leaders can be used in your content distribution strategy.
Discuss your content distribution plan for the interview
When you conduct interviews with decision-makers, you have to position them as thought leaders. They will be willing to share your content on social media and help you pitch this content to industry publications.
Build long-term relationships with your target customers
And when the time is right, pass this relationship to your sales team. You should have enough ammunition for a very productive conversation. During the initial outreach, ensure prospects that you will not sell to them. Be crystal clear in your communication that you are interested in their expertise, and you are conducting research in the industry.
The relationship transition between marketing and sales is done best about 1–2 months after the initial interview is released. Also, don't forget to share with your prospect the research that includes all data from the surveys and interviews.
A couple of things to keep in mind while designing the prospect interview campaign:
Position your interview as industry research; follow up on your promise NOT TO SELL.
Highlight their experiences and valuable knowledge.
Share with them a clear plan to bring attention to their professional brand.
Follow up and share data-related materials based on your interviews.
Ask prospects to share the top 3 challenges in their current role.
Identify their willingness to try a new solution as it relates to their top challenges. This information will be critical at the time when you transition these relationships from marketing to sales.
Make sure interviewees are happy with the content you are about to share. Let them review before publication.
We have heard all about the importance of listening to your customers, but marketers should go further and build relationships with targeted prospects who may not have heard about the company yet. The prospect interview is a great tactic to generate valuable content. It allows marketers to close the gap between marketing and sales, bringing the former all that much closer to the closing process.